Will additional driver lose no claims if main driver has accident?
Hi,
I am the main driver on my insurance. I have my dad as an added driver. If I crash, will his no claims bonus be affected by my crash?
Thanks alot
Driver SOS (UK)
Helping with car insurance, driving bans, learning to drive and other motoring issues
Join Community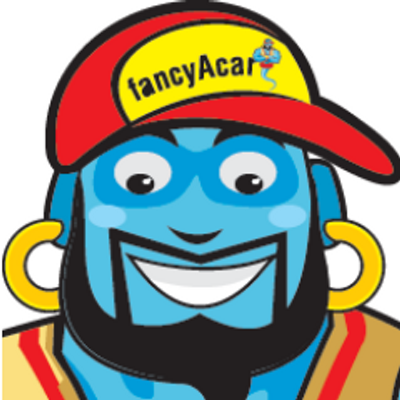 Ask your own questions, comment, vote and do more
This is a premium community which requires a one-time joining fee of £2.99.

This is less than the price of a pint but allows us to keep the community active and helpful and will allow you to ask as many questions as you want and get help with your queries.
2884 members 1212 topics 2221 posts
1 Comment
Normally named drivers (additional drivers) on the car insurance policy do not earn no claims bonus (NCB); only the main driver/policyholder earns NCB. Therefore if you have an accident, nothing will happen to your dad's no claims because he doesn't have any to start off with on that particular insurance policy of yours. In the event that your dad has another car insurance policy in his name, he would still not lose his NCB if you have an accident as it's a completely different policy and it wasn't him who had the accident (note that we're assuming here that the accident was your fault; if it wasn't your fault, then you wouldn't need to worry about no claims because you won't lose any).
Earlier I said normally named drivers do not earn no claims, this is true for most cases. The exception is that some insurers allow named drivers to earn a separate no claims nowadays but this is only valid with the same insurer, that is, if they change insurance company, it wouldn't be valid anymore.