Driver SOS (UK)
Helping with car insurance, driving bans, learning to drive and other motoring issues
Join Community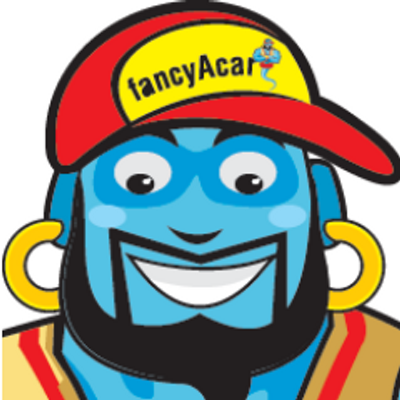 2888 members
1214 topics
2221 posts
Campervan insurance for 3 months to travel Europe for someone under 21
Am I able to get short-term (up to 3 months) campervan insurance for myself and a friend to travel around europe if we are under 21 (I'm 20, my friend is 19)? Also is there any european law on age limits regarding driving a campervan.
You can get short term campervan insurance to travel Europe but you'll be facing the same problem that everyone has with temporary car insurance - insurance companies will not take you on board if you're under 21. So unless you're taking someone who is over the age of 21 with you, I doubt you'll be able to get any insurance cover.
The only thing that I can think of to overcome the age restriction is to go with eVanInsurance on their Pay As You Go policy. The policy will run on a monthly basis and you would need to cancel when you no longer need it. So after month 2, send in your cancellation notice and that will give you 3 months worth of campervan insurance and you're sorted.
You need to check whether your licence permits you to drive your campervan (whether you have the right category on your licence, if campervan weighs more than 3500 kg etc). If that's all fine, then you shouldn't have any problems driving in Europe except that your age could hinder you from getting insurance for your campervan.