Car Insurance For My Son Who Is At University
I want to insure my car for myself and my son to drive but for my son only when he returns home from university, which is typically:
the Christmas period (3 weeks)
Easter (4 weeks)
and July to September
Is there any suitable company or policy that covers this type of requirement?
Driver SOS (UK)
Helping with car insurance, driving bans, learning to drive and other motoring issues
Join Community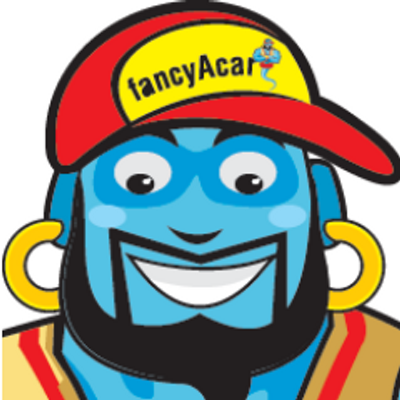 Ask your own questions, comment, vote and do more
This is a premium community which requires a one-time joining fee of £2.99.

This is less than the price of a pint but allows us to keep the community active and helpful and will allow you to ask as many questions as you want and get help with your queries.
2884 members 1212 topics 2221 posts
4 Comments
Kathy,
At the moment, there's no insurance company which will insure your son for these specific dates. You will have to get temporary car insurance for him each time he visits you and wants to drive your car. You can get upto 28 days insurance through short term policies.
You can also get one month car insurance contract from July and renew it until September. I suppose this is going to work out cheaper for you than getting temp cover for periods longer than 28 days.
Otherwise you'd have to add him as a named driver for the whole duration of your policy (typically 1 year) but that may cost less in some cases than getting temp cover each time he's back from Uni.
I am at uni so only need one months cover for my car as I don't take it to uni it is parked in my mums garage does anyone know of a company that would do this?
My son has just started university and can't take his car as he is living on campus. He will therefore only be able to drive when he is home, appox 10 weeks per year. Do I really need to insure his car for a whole year?