Driver SOS (UK)
Helping with car insurance, driving bans, learning to drive and other motoring issues
Browse Topics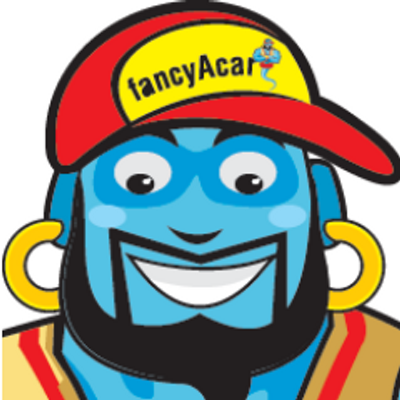 2893 members
1215 topics
2221 posts
Insurance for son learning to drive
My son is going to be 17 on 25th of May and will start to learn to drive. Do we have to name him as a driver on our car policy or is he insured on my policy if I am in the car with him at all times. I have a full license of 25+ years and a fully comprehensive insurance policy.
Ian,
The comprehensive car insurance policy that you have insures you only. If you want to teach your son in your car, then he will need to get insurance cover as well. You have three choices:
Add your son as a named driver on your existing car insurance policy
Get a provisional annual car insurance policy for your son
Purchase short term learner insurance to teach him
The first 2 options can prove to be quite expensive and not many insurers like to provide cover for provisional licence holders. If you are interested in the 3rd option, then there's only one company at the moment which will do that for you - Collingwood Learner Driver Insurance - A minimum of 4 weeks insurance needs to be purchased though but afterwards you can renew it by a week if you need more cover. The insurance will also be in your son's name which means your no claims discount will be unaffected if your son needs to make a claim through the insurance company.
My son is a named driver on my policy, I have had to claim because he hit a curb and damaged the car. Does my son have to declare this when he applies for his own insurance?