Driver SOS (UK)
Helping with car insurance, driving bans, learning to drive and other motoring issues
Join Community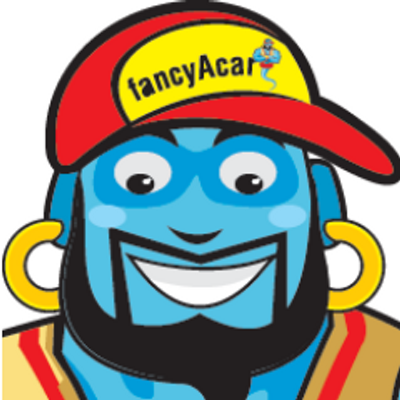 2897 members
1217 topics
2221 posts
Insurance company refusing to pay out claim because IN10 conviction was not declared
Is there anything I can do if my insurance company refuse to pay out on my fully comp policy after I had an accident because they say I did not declare an IN10 conviction on my application? This was done on web site I have declared other endorsements but for some reason the IN10 was not saved on the application, not sure if this was my fault!
Drink driving claim refused by insurance company
I had insurance and had an accident. I was drink driving but got hit by another car. The insurance company said that I was not insured for drink driving. They won't pay for my car and say I've got to pay for the other driver's car. Can they do this?
[Migrated from previous topic 10330 dated 11 Feb 2009]
Bob,
Insurance companies can refuse to pay out a claim if they think you have not been driving responsibly. They normally insure you on the basis that you are going to respect the Highway Code and drive as safely as possible. In your situation, you were drunk and not fit for driving and this is a solid argument to use against you.
You can however contact a professional motor lawyer to discuss your case and seek assistance as this is more of a legal thing.
[Migrated from previous post 162 dated 11 Feb 2009]
To be honest, there's nothing much you can do because it is your responsibility to check the policy documents to make sure the details listed are correct. If you haven't notified the insurer that the IN10 conviction was missing on the policy, then they would assume you didn't have one and that forms the basis of the policy contract and is reflected in a lower premium. All car insurance companies send out the car insurance policy through the post even for online only companies (accessible through websites only) and therefore you would be blamed even if the website was faulty.
Even if you can prove the website has a problem, you would still be liable for not checking the paper policy documents. So unfortunately, your insurance would still be considered as invalid.