Driver SOS (UK)
Helping with car insurance, driving bans, learning to drive and other motoring issues
Join Community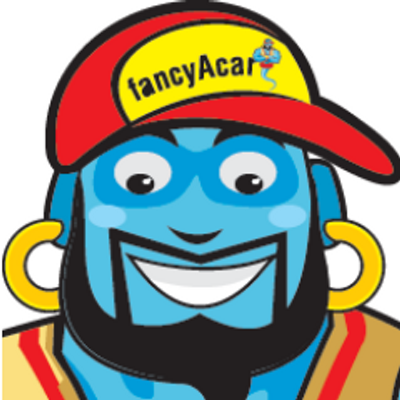 2898 members
1217 topics
2221 posts
How does the police track people driving without a licence?
My names Rebecca Harkin. I am currently studying ICT A level and doing a portfolio on different ICT systems police use. Do you know what the ICT systems police use to collect the database of people driving without licence and how they hand over that? Thanks
the police now share database with the dvla. every provisional licence holder has a separate database now. and some insurance companies will request for a copy of your licence and that of the named driver on your policy. this is as a result of sharing of data that is now being put in place. all this is done to reduce fatal accidents
On a routine check by the police a check came back as "no record found" for my driving licence ! As all my other details checked out they gave me a producer for the licence. I of course produced my licence at the police station. What bothered me is that i have read online that some police treat the "no record found" as the driver has no licence period and impound the car and arrest the driver! So i contacted dvla and spoke to them,they told me they did indeed have my driving licence details on record and that the police do not directly use theirs but use an independant database. I think this is poor as in my case it could have been guilty until proven innocent ! I wonder if this database will get updated for myself after i produced my licence ? I am not holding my breath !
I'm not sure what exact computer systems the police are using to track down people driving without licence. It's probably an inhouse system which connects to a database of known offenders, that is, people who have been driving with no licence in the past combined with those who have been banned.
When scanning licence plates, they may be informed when a car's registration number matches that of people on the banned list. So if someone has been disqualified from driving and the police sees a vehicle belonging to him on the road, they are more likely to stop him to check who is actually driving.
Sometimes it's just a random check or they've got a hunch something is not right, maybe a tail light is not working and when the driver is stopped, they find he doesn't have a licence.