Driver SOS (UK)
Helping with car insurance, driving bans, learning to drive and other motoring issues
Join Community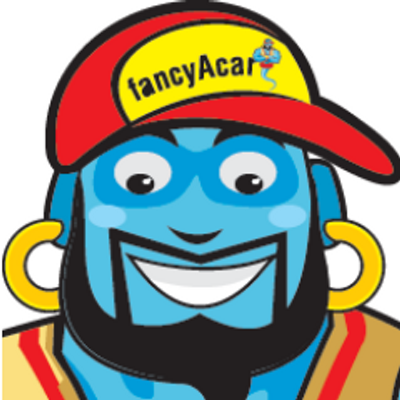 2885 members
1214 topics
2221 posts
Anonymously report someone driving without a license
How do I anonymously report someone who is driving without a license? thank you
You can call CrimeStoppers anonymously on 0800 555 111 to report the person driving without a valid licence. The number can also be used to report people driving without insurance or people who regularly indulge in drink or drug driving.
Let us know afterwards how things went by posting an update here.
If you was found to be driving without a full licence in a car and you was on the insurance as the second driver and didn't have a qualified driver with you what would happen to you.
You will face 3-6 penalty points on your licence and a maximum fine of up to £1000.