Driving with dementia
Dementia is a state where a person loses the ability to think and act as he/she used to and it affects the important cognitive parts of the body and decreases the capacity to think, talk, hear or even understand clearly. Driving on the other hand requires full concentration and demands that the person can act and react as the road demands and so it is crucial for the driver to be alert all the time and to be able to make good judgment on the road not only for his own safety but for other road users as well. When a person is diagnosed with dementia (alzheimer's disease), all these capacities are lowered and driving can become a dangerous task for them.
A person with early dementia can drive as long as his/her senses are still strong but over time as the disease progresses, the ability to drive diminishes. Most of the time, people diagnosed with dementia have to inform the road traffic authority of their country about the disease and whether they wish to continue driving or not (the DVLA in the UK). After some procedures regarding health check up of the patient (may also include a driving test), the DVLA will decide whether the person can continue to drive or not. The patient may then be offered a new license for a limited period of time. It is illegal for someone diagnosed with dementia to drive without informing the DVLA which can lead to a fine of up to £1,000. The insurance company of the patient has to be immediately informed too, failure of which may lead to invalidity of the motor insurance.
Very often, as the situation gets worse, it can become very difficult to tell someone with dementia that it is time to hang up the keys and to stop driving altogether. The patient, whilst having to live with the fact that he/she will be in need of a carer from then on, may find the inability to drive as another loss of independence. While one patient may stop to drive without a fuss, another one may persist in driving even when his/her doctor has advised against it. The situation may then get to a point where the patient's physician or family/friends may have to inform the road authority of the situation and the patient may then lose his/her driving license.
Simple tips to help people with dementia
People with early dementia can go for shorter journeys in their cars on familiar roads and abstain from driving while on medication which may lower their defenses even more. But when the problem gets serious, some simple measures from the patient's family/friends can help him/her from feeling frustrated because he/she cannot drive like parking the car away from home, disabling the car, hiding the car keys, changing cars or selling the car if it is not in use. Giving up on driving is not the end of the world; the patient can still go for public transport which is free in most countries for him/her, take taxis, ask friends/families for lifts and enjoy seeing them go crazy over traffic.
Driver SOS (UK)
Helping with car insurance, driving bans, learning to drive and other motoring issues
Join Community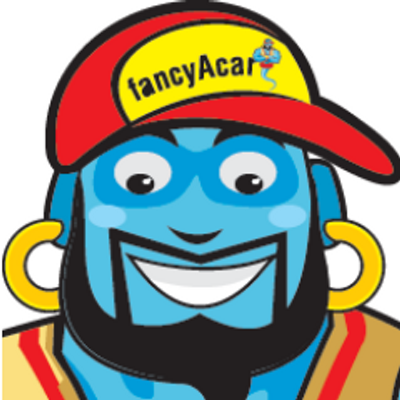 Ask your own questions, comment, vote and do more
This is a premium community which requires a one-time joining fee of £2.99.

This is less than the price of a pint but allows us to keep the community active and helpful and will allow you to ask as many questions as you want and get help with your queries.
2884 members 1212 topics 2221 posts
0 Comments