Driver SOS (UK)
Helping with car insurance, driving bans, learning to drive and other motoring issues
Online Community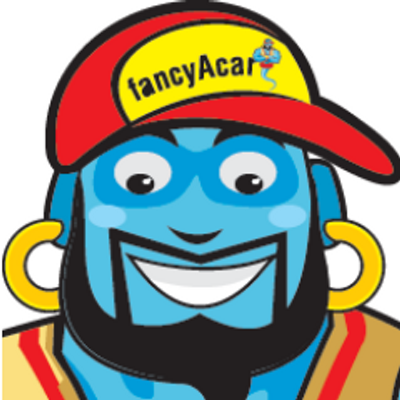 Losing your licence on medical grounds
Having a medical condition or illness does not always result in a denied application for a provisional licence. If you have the backing of your GP and the DVLA have asked you to attend a medical, then you are able to go on to having a full driving licence. The DVLA will stay in contact and may also check with your doctor from time to time to ensure you are still in good health to drive. If your condition worsens, then you must inform the DVLA who will then decide if they should revoke the licence.
Being deprived of your driving licence because of a medical condition
It is a criminal offence if you do not notify the DVLA of any changes to your health which could affect your driving ability but if you do fall ill or a pre-existing condition gets worse, then they may not revoke your licence but suspend it instead. There have been many cases where the DVLA suspends a licence for a period of time and then re-assesses the individual after the suspension ends. Unfortunately it appears the DVLA have very little communication with you if you have had your licence suspended. They will contact the medical team directly and deal with them; some people have found this to be unfair when they have a letter from a medical professional stating that they are fit to drive.
Getting your licence back after it being revoked due to health problems
The process of getting a licence back after being revoked by the DVLA is not as simple as it sounds; if you appeal, the chances are the decision will be the same. There are many lawyers that specialise in this field and have expert knowledge and experience in dealing with such cases.
Initially your lawyer will liaise with the DVLA to try and get your licence back but in most cases they will need to appeal through a Magistrates Court for action to be taken.
Having lost your licence due to medical grounds can have a devastating impact in your life; some people lose their jobs, independence and financial security. If you ever find yourself in this situation, it's best to send all forms that have been requested to fill in by the DVLA through recorded delivery so you are sure it won't be lost in transit.
If you don't hear anything after a week, call them and ask if they have received your letter. There have been cases where the DVLA have revoked licences with little or no communication but by co-operating you could avoid losing your licence and also your independence.
1 Comment
Add a comment
What can you do if a driver is on 12 month provisional licence due to epilepsy, has had 3 fits, one while driving, and been in hospital, but won't disclose the information incase she loses her licence
0
Similar topics you may like