Driver SOS (UK)
Helping with car insurance, driving bans, learning to drive and other motoring issues
Online Community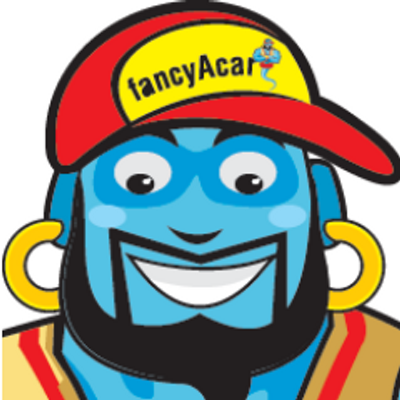 Can I insure a foreign car with italian number plate in the UK without changing the number plate?

The car at the moment is in Italy and I will go and get it, will it be possible to insure it without changing the number plate? the car is a Volvo 40
2 Comments
Add a comment

Yes, But you have to pay a small payment to keep that Number plate. I know why you would want to keep it anyway, The GB plates are terrible. Nice car mate, Go for it.
0
My friends live in italy and are driving their van over to the UK in march, can I drive it in the UK on their insurance? Or do I need to insure myself? I have been told the van has italian insurance that covers anyone who is driving it, does this apply here?
0
Similar topics you may like