How do I nominate a third driver for my mobility car
I want to nominate a 3rd driver for my mobility car, how do I go about doing that?
Driver SOS (UK)
Helping with car insurance, driving bans, learning to drive and other motoring issues
Join Community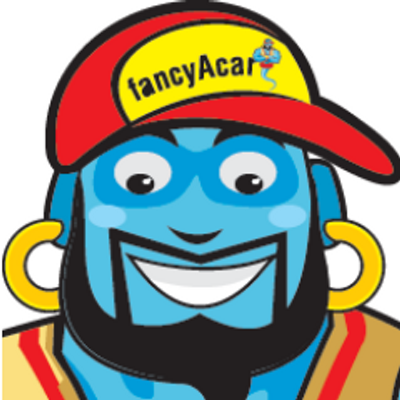 Ask your own questions, comment, vote and do more
This is a premium community which requires a one-time joining fee of £2.99.

This is less than the price of a pint but allows us to keep the community active and helpful and will allow you to ask as many questions as you want and get help with your queries.
2884 members 1212 topics 2221 posts
3 Comments
If you want to nominate a 3rd driver on your mobility car, then you will have to pay a little extra as you are allowed upto 2 drivers. You will have to contact the company with which you got the mobility car and ask to get the third driver insured on the vehicle. They will then tell you how much more that would cost you and tell you what you need to do next.
My daughter is home on holiday for two weeks how do I put her on my ins plus how much?
To add temporary drivers to your policy, you will need to contact RSA Motability (RSAM) on 0500 37 37 37. They will assess whether adding this new driver for a short period will really benefit the disabled person and if circumstances are such, they will then tell you how much extra that's going to cost you.