Driver SOS (UK)
Helping with car insurance, driving bans, learning to drive and other motoring issues
Online Community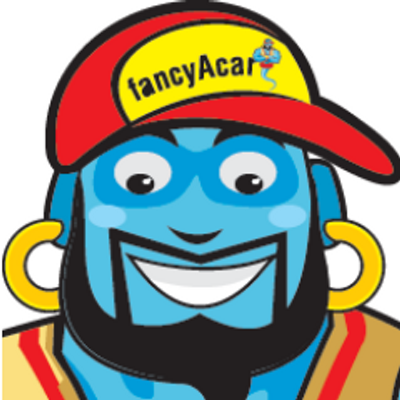 Short term car insurance for 22 year old

Hi

I'm 22 and have tried every short term car insurance agency that my internet can find and no one will insure me! But I am over 21! Is there anyone that insures 22 yr olds but on bigger cars?
1 Comment
Add a comment
Charlie,
Insurers who provide temp cover usually want to make sure that the risk level associated with the driver is at a minimum. Therefore insurance companies tend to frown upon more powerful cars because insuring someone for a short period and then having to pay for a huge sum to settle a claim is not very profitable.
Which insurance companies have you tried so far? There are not many insurers for short term insurance but if you tell me which ones you've approached up until now, then I can tell you whether there are others which you can try.
0
Similar topics you may like