Driver SOS (UK)
Helping with car insurance, driving bans, learning to drive and other motoring issues
Online Community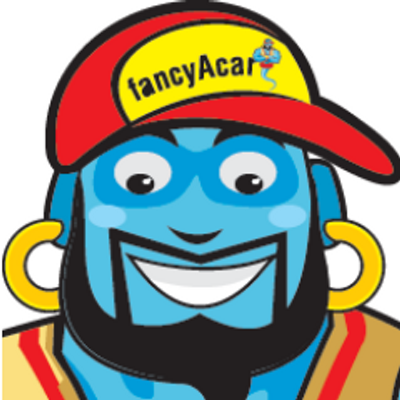 Distance between traffic light signals

Would you be able to tell me the legal distance between 2 sets of traffic lights? Is there any chance of 2 sets of lights being too close together?
5 Comments
Add a comment
The distance between two traffic signals depend on the type of road and the speed limit. If you introduce a traffic signal too close to another one on a fast lane, then there would be a lot of crashes I guess.
Traffic lights are placed at junctions to help traffic flow easily. So if 2 junctions are close to each other, then you could potentially have 2 set of traffic lights so near that it causes problems to stop safely. Please refer to the following government links for more information:
From the sound of it, it seems that you had an accident or jumped a red light because the traffic lights were too close. Is that correct? Do you want to tell me more about it?
0
Similar topics you may like