Driver SOS (UK)
Helping with car insurance, driving bans, learning to drive and other motoring issues
Join Community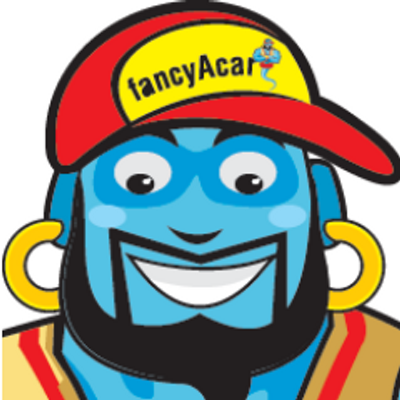 2885 members
1214 topics
2221 posts
Failed driving test on parallel parking
I have failed my driving test on the "parallel parking" manoeuvre. The examiner looked 3 times for a suitable spot for the manoeuvre but due to other "learners" parking their cars, she had to settle on this last location.

I was asked to park in a space between a car and the the corner of a "T" junction. The space "was" approx 2 car lengths from the "T" junction with a major road. It was also on a slight incline.

In my opinion I felt it was unfair to make me do such a manoeuvre in what I considered fairly dangerous owing to the proximity of the "T" junction with the main road. Due to cars turning into the road I had to delay many times and although I eventually parked the car in this location she told me 4 attempts to park was far too many. After the test I took my husband to the location in question and he said he would never even attempt to reverse park in such a dangerous spot. He confirmed that there was a substantial gradient too which increased the difficulty of such a manoeuvre. Alas it was only "his" opinion!

Now I know I am so "very disappointed" at present I do intend to take a "second" test as soon as possible but am I wrong in my thinking that making me carry out such a manoeuvre under such circumstances is a "little unfair?"

Thank you for your listening to my little gripe...

Yvonne
I just failed mines 4 faults/1 serious for stopping when a postman ran across the road in front of me, saw him looking up the road while crossing and not looking at me coming up the road, i slowed down and stopped before he crossed in front of me.......Failed because the examiner thought i shouldn't have stopped!!
Yvonne,
I know it must be really frustrating for you to fail your driving test on parallel parking and considering the circumstances you described, it must have been really tough as well for anyone, let alone a learner driver. Some people have it easy and some have it difficult to be quite honest. It just wasn't your day, I'd say!
Don't be put off by what happened and concentrate on your next driving test instead of going over and over on this incident trying to figure out whether it was fair or not. Every setback in life teaches a lesson and I believe this will prepare you better for your next test and your driving in general.