Driver SOS (UK)
Helping with car insurance, driving bans, learning to drive and other motoring issues
Join Community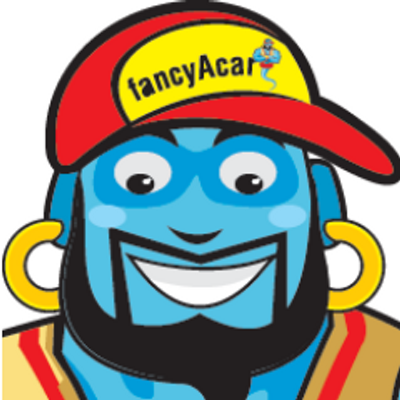 2888 members
1214 topics
2221 posts
Can I become a driving instructor even if I have driving convictions?
I have 6 points on my licence for 2 speeding fines that happened in 2002, will this stop me applying?
Robert,
Your best bet is to contact the Driving Standards Agency to discuss your case. They will surely take into account your driving convictions but as you mentioned above, this happened like 6 years ago and if you have been a "good driver" since then, there's no reason why they wouldn't let you become a driving instructor.
Good luck and if you receive a good feedback from them, let me know how you get on with the driving instructor training.