Registered Keeper Different to Owner with Finance
0 replies
582 views
0 users
0 likes
Hi,
I've recently separated from my husband. He bought me a car on a finance deal where he pays monthly for 3 years and then there's a lump sum to pay at the end or we can hand the car back.
We now live at separate addresses and he has agreed to carry on paying the monthly finance amount but the car is mine, he never drives it.
Is it ok for him to sign the log book over to me so that I am the registered keeper even though the finance is in his name?
And also is it the finance company or my husband who is the owner of the car as I need to know for renewing my insurance.
Thanks for your help.
Driver SOS (UK)
Helping with car insurance, driving bans, learning to drive and other motoring issues
Join Community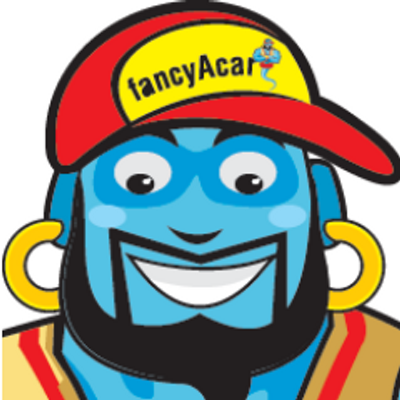 Ask your own questions, comment, vote and do more
This is a premium community which requires a one-time joining fee of £2.99.

This is less than the price of a pint but allows us to keep the community active and helpful and will allow you to ask as many questions as you want and get help with your queries.
2884 members 1212 topics 2221 posts
0 Comments