Driver SOS (UK)
Helping with car insurance, driving bans, learning to drive and other motoring issues
Join Community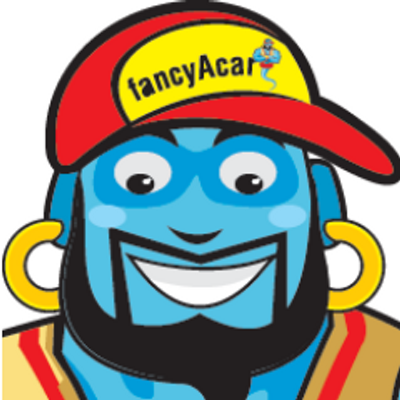 2900 members
1218 topics
2221 posts
Can I sell car which I'm registered keeper of but not legal owner?
I am the registered keeper of the car I drive, however, my ex is the legal owner. Will I be able to sell/scrap it?
Gill,
The straight answer is NO. You can't dispose or sell something that does not belong to you in the first place. As explained in the article on registered keeper vs legal car owner, you are responsible for the maintenance of the car as the registered keeper but you cannot claim the car to be yours and consequently try to sell it. You will need to prove that you own the car to be able to sell/scrap it or get the permission of the legal owner to go ahead with your intention.
1
My ex was using my name to register car for cheap insurance at his address, now he has sold it.