Driver SOS (UK)
Helping with car insurance, driving bans, learning to drive and other motoring issues
Online Community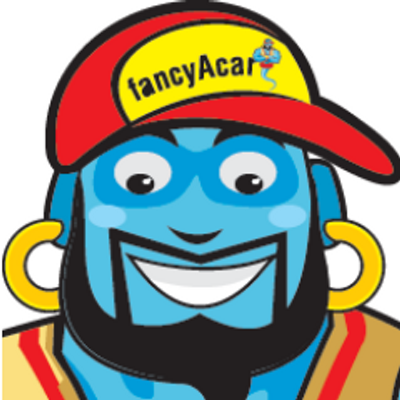 Does a named driver's accident affect my claim history?

A named driver on my policy has had an accident. The claim was reported on my policy but under her name. Is this now included on my or on her accident history and what happens when she is taken off the policy as a named driver?
3 Comments
Add a comment
Well if you're the policyholder, you will lose your no claims discount if a named driver on your policy has an accident where she is at fault. The accident will be recorded under the named driver's accident history but your no claims discount will be removed/decreased. If you had 2 years NCB, you'll end up with zero no claims and whether or not the named driver is removed from your policy afterwards, your no claims will remain the same and only increase when you rebuild the no claims.
0
I have a car insurance policy with an additional driver who had an accident. If I take out a new policy without the additional driver do I have to declare the accident? It was a fault accident.
0
It's a long story but I am a widow & when my husband died I inherited his ncb of 9 yrs, I am a provisional licence holder. I added my friend as a named driver to my policy who had an accident today, will I lose my now 10 yrs ncb? I am with royal sun alliance insurance
0
Similar topics you may like