Driver SOS (UK)
Helping with car insurance, driving bans, learning to drive and other motoring issues
Join Community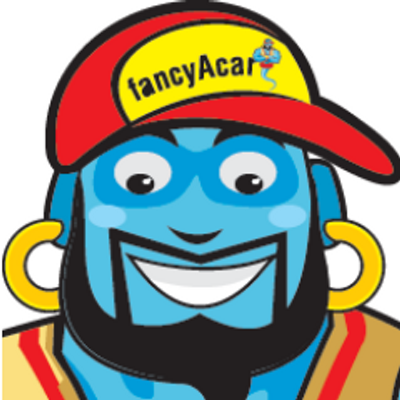 2888 members
1214 topics
2221 posts
Major driving faults
Is it a major fault to stop firmly/suddenly at a crossing if someone steps out in front of you?
Katie,
I don't think this would be counted as a major fault or even a minor fault. On the other hand, this will be seen as good observation skills as you would have prevented an accident from happening.
However if you saw that people were walking towards a foot crossing and you miscalculated the time by which they would step on the crossing and continued driving, then this could result in a major driving fault as your observations would be negatively perceived because of your wrong judgement.