Driver SOS (UK)
Helping with car insurance, driving bans, learning to drive and other motoring issues
Join Community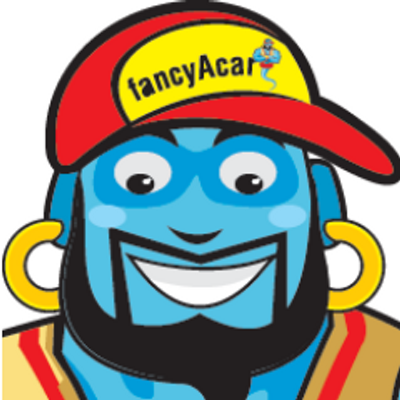 2885 members
1214 topics
2221 posts
Temporary insurance for driving instructor
Do you do temporary insurance for driving instructor?
At fancyAcar, we do not sell any insurance products unfortunately. We are an information website. So no we do not provide driving instructor insurance.
Under what sort of circumstances are you looking for short term insurance as a driving instructor? Are you a Potential Driving Instructor (PDI) or Approved Driving Instructor (ADI)? I'm thinking maybe you're a PDI and looking for a short term insurance policy to get you some practice with teaching learners during driving lessons? If you can provide more information, I might be able to help you more.