Driver SOS (UK)
Helping with car insurance, driving bans, learning to drive and other motoring issues
Online Community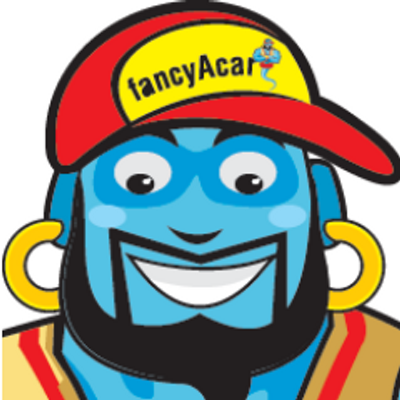 Extended driving test in Bristol

I am looking to start lessons again with an instructor and need an extended test due to being disqualified. Can you recommend any instructors in the Bristol area that can help?
2 Comments
Add a comment
The extended driving test is no different from the standard driving test except that it is longer. So you can learn with any Approved Driving Instructor (ADI) near you live in Bristol. As long as you can show that you are a competent driver who can drive safely, you should have no problems passing the test. The test is longer for drivers who have been disqualified because the court wants to be double sure that you are not going to be a threat to the society when you are allowed behind the wheels again.
If you have any family or friends who can recommend a competent driving instructor in your area, it might be worth going with him than somebody else.
0

I have passed my driving test in dec 2012 but was banned in sep 2009 now that I hold a driving licence and I got a letter in the post telling me that I should of taken a extended test which I didn't at the time but now they want to take my licence off and telling me to take it all over again. Can I go to court and ask them to take this extend test off and let me keep my driving lincence coz I'm sure dvla should of check that before they gave my driving licence ? What I do ?
0
Similar topics you may like