Driver SOS (UK)
Helping with car insurance, driving bans, learning to drive and other motoring issues
Online Community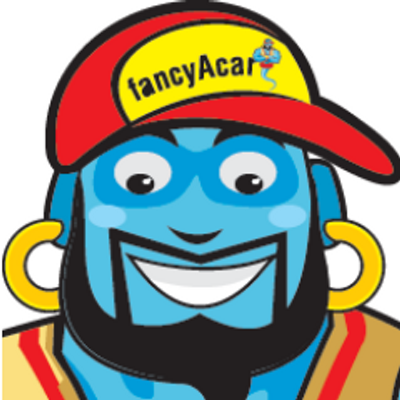 To whom should I report too many driving school cars in our little close

Please can you suggest the best person / dpartment to contact for advice about the considerable number of independent driving school cars and their use of the road outside our house. We have a safety problem to report. Yours faithfully.
2 Comments
Add a comment
Your best bet is to contact your local council. I think it would be best if you start a petition to stop the driving instructors from using your neighbourhood all the time because the more people you have on your side, the more chances you will have of getting a positive feedback from the council. If that fails, you can get in touch with the Citizens Advice Bureau.
I don't think the DVLA and DSA will be able to help you under these circumstances.
0
Have you tried just asking them to not use your road? I'm a driving instructor and it is likely that your road is being used so much because it is either on an official test route, so everyone will use it... or it's because it's just a nice road to practice driving on, i.e. lots of parked cars to reverse with, or corners to reverse around etc... But most of us are aware of this and if asked we do try not to use it.
0
Similar topics you may like