Driver SOS (UK)
Helping with car insurance, driving bans, learning to drive and other motoring issues
Join Community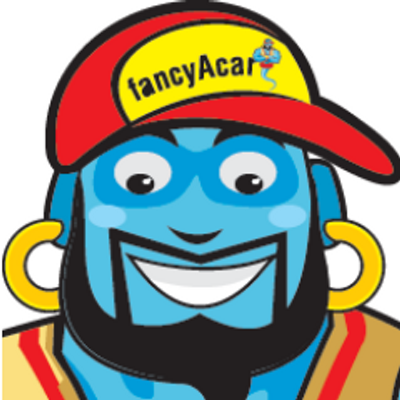 2897 members
1217 topics
2221 posts
Do I need to pay car insurance while I'm banned?
I am about to be in court for dd, i presume i still have to pay my car ins. while i am on the ban, is this correct??
Yes, if you want your car to have cover for fire and theft but you must tell them you are banned but it will be standing insurance and that you are adhering to your ban.
I've been banned from driving, can I keep my policy and put named drivers on it?
That depends on how long you've been banned for. For example, if your driving ban is more than a year, the insurance company will probably want to nullify your existing policy and have another one issued to you where one of the named drivers becomes the main driver. This means your premiums could increase as the circumstances have now changed for the quote.
Best thing is to contact your current insurer to discuss the situation.
Not necessarily. You can call up your insurer and tell them that you are now banned from driving and that you no longer need car insurance cover and would like to cancel it as a result. They might charge you an admin fee before refunding you the rest of the premium for the remaining months of cover that you haven't used yet. Wait for the driving ban to be imposed by the court first so that you have leg to stand on when you contact your car insurance company.
However, many people choose to downgrade their policy to third party, fire and theft so that their car is still covered when it's parked on public roads. If you don't have any insurance coverage for your car and it is stolen, you won't be able to make any claims and will have to find the money to buy another car yourself. This is why it is advisable to still be insured but at a lower level as you won't be doing any driving but want peace of mind that if anything happens to your vehicle, you're covered.