Driver SOS (UK)
Helping with car insurance, driving bans, learning to drive and other motoring issues
Online Community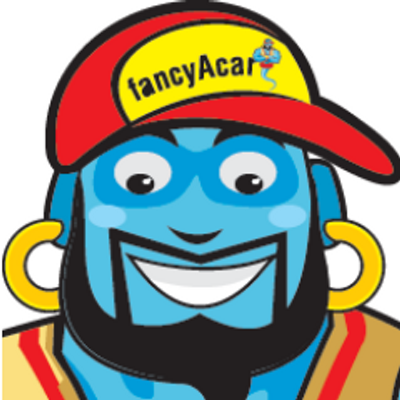 Selling car but my name is not in the logbook

I sold my car to my daughter's boyfriend. He has given the car back to me. Can I sell it? His name is on the logbook.
2 Comments
Add a comment
When it comes to selling something, you need to have the rights to do so by law. In your case, if things were done properly when you sold your car to your daughter's boyfriend, he would now be the legal owner of the car (provided you were the legal owner of the car to start off with). If that's the case, then you wouldn't be able to sell it until the car becomes legally yours again. You can transfer the ownership by going through a solicitor and then sell on the car.
However if you didn't make him the legal owner when you sold the car to him, it means you're still the legal owner and you should therefore have no problems in selling the car.
0
Hi I sold my car and sent off my logbook on the new owner then I got the car back off him the same day, can I claim the log book back?
0
Similar topics you may like