Driver SOS (UK)
Helping with car insurance, driving bans, learning to drive and other motoring issues
Join Community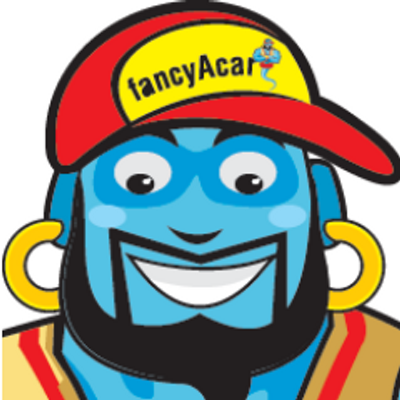 2884 members
1212 topics
2221 posts
How to find out when MOT certificate runs out?
I am trying to find out when the M.O.T. runs out on a car which belongs to my partner. I believe it was last tested in early August last year but runs out at the End of August. As she cannot find the current certificate, we need to find out this info.
Any help much appreciated
Thanks
Peter Kemp
Yes you can check the MOT status, put the vehicle details in here...http://www.motinfo.gov.uk
You can go online to the gov web site and put in your info from your log book and it will tell you when your MOT runs out.
Hi Peter,
You can find out when your MOT is next due by going to www.motinfo.gov.uk. You will however need your V5C Registration Certificate as well as your vehicle registration number. It is an online MOT service and is very useful.
If you do not have your V5C registration certificate, then what you can do is call 0870 606 0440 and you will get the help needed from there. This is the number for VOSA (Vehicle & Operator Services Agency) and they deal with problems/issues/queries regarding vehicles including MOT.