Driver SOS (UK)
Helping with car insurance, driving bans, learning to drive and other motoring issues
Online Community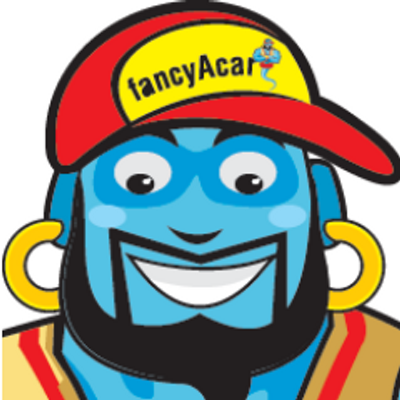 Driving licence when over 70
As long as you are a fit and you're a healthy individual with no medical conditions that may pose a threat to other drivers, then there is no reason why you can't drive even after the age of 70. When a driving licence is issued in the UK, it is valid until you reach the age of 70; after that time you will not be able to drive legally unless you renew your licence.
How to keep on driving when you are passed 70
When you are approaching your 70th birthday, you will need to remember that your driver's licence will expire soon. Up to three months before your driving licence expiring, DVLA will contact you and you will get a D46P form (application for renewal) to renew your licence. If you have no medical conditions that will affect your driving capability, then it'll be straight forward but if you do have some health concerns, there is a chance that your licence will not be renewed. Note that it is free to renew your driving licence when you are 70+.
Renewing licence over the age of seventy
This is a fairly simple process that involves filling in an application form (D46P) to extend the licence for another 3 years. If you still have your paper licence, then you may need to send in a photo to upgrade the paper licence to a photographic one. You can continue to drive on your current licence until your 70th birthday; by this time your new licence should have come through the post.
You can then continue to drive for as long as you are well enough to do so. All drivers over 70 will need to re-new their licence every three years to ensure that they are driving on a valid licence because as you get older, you tend to get more complications (eyesight can become poor and responsiveness can be slower or other illnesses or diseases will be more likely) and therefore it is important to test older drivers more frequently for the safety of other people. If you do not receive the D46P form from DVLA, you can send in the D1 form (application for licence) instead.
At the moment you do not need to re-sit the practical driving test or re-do the theory test but due to the high number of accidents and "Sunday drivers", there are campaigns to introduce tougher renewal procedures to ensure all over 70's drivers are not a danger to other road users.
As the introduction of the theory test and changes to the practical driving test were only brought in over the last decade, many older drivers got a driving licence the easy way. There were no manoeuvres to perform and no hazard perception test to pass. Nowadays passing the practical test is harder and this cannot be done unless the theory test and hazard perception test are also passed. If the changes eventually come into effect, then many older drivers may find that they will no longer be able to drive legally as the new testing procedures are tougher.
7 Comments
Add a comment
Similar topics you may like