Driver SOS (UK)
Helping with car insurance, driving bans, learning to drive and other motoring issues
Online Community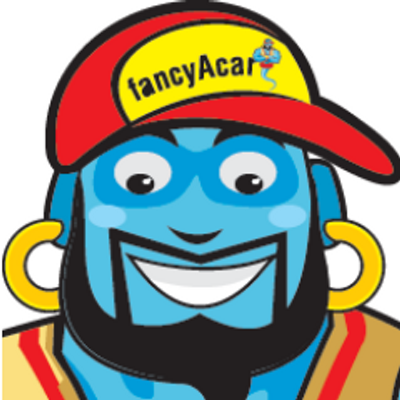 Can i insure a car as a learner with a named driver on it.

Can i insure my hubby's car as he banned, i am a learner and does my named driver need to have the car parked at their house?
1 Comment
Add a comment
You can insure a car even if you're just a learner (as long as you've got your provisional licence) but the premiums will be quite high
Named drivers do not have many restrictions on them, it's the main driver/policyholder who has to be the registered keeper to keep insurers happy
Someone who is banned is not insured anymore because their licence has become invalid; you can certainly insure your husband's car but you may need to get the registration certificate transferred to your name
Hope that helps.
0
Similar topics you may like