Driver SOS (UK)
Helping with car insurance, driving bans, learning to drive and other motoring issues
Browse Topics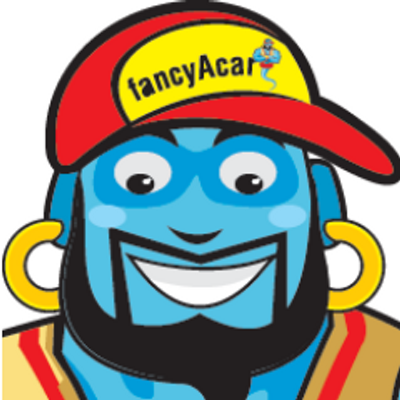 2893 members
1215 topics
2221 posts
Am I allowed to drive a second vehicle for which I'm the registered keeper?
I am insured fully comp on my own car, am I insured to drive another vehicle which has my name on the log book? Both vehicles have me as the registered keeper but only one is on my insurance as this is my car I rarely drive the second vehicle as my husband has it most of the time.
Being the registered keeper of the second vehicle does not mean that you are insured to drive that car. However many fully comprehensive car insurance policies allow you to drive another vehicle with owner's permission on a third party basis. You will need to check your insurance policy to see if you have that available to you or give your current insurer a call to find out.