New show me tell questions
Been told there are 3 new questions, here they are for you all.

1). Show me how you would clean your windscreen using the windscreen washer & wipers.

2) Show me how you would set the demister controls to clear all the windows effectively, this should include both front & rear.

3)Tell me how you would know if there was a problem with your anti lock brakeing system
Driver SOS (UK)
Helping with car insurance, driving bans, learning to drive and other motoring issues
Join Community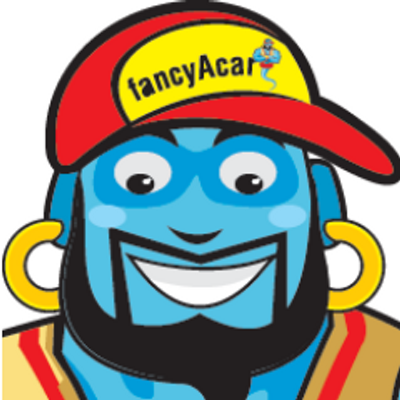 Ask your own questions, comment, vote and do more
This is a premium community which requires a one-time joining fee of £2.99.

This is less than the price of a pint but allows us to keep the community active and helpful and will allow you to ask as many questions as you want and get help with your queries.
2884 members 1212 topics 2221 posts
1 Comment
Sharon,
Thank you for sending me the questions. However, as of 1st July 2008, 6 new show me tell me questions have been added to the list of questions to ask before starting the driving test. The other 3 questions are as follows:
Tell me how you make sure your head restraint is correctly adjusted so it provides the best protection in the event of a crash.

Show me how you switch your headlight from dipped to main beam and explain how you would know the main beam is on whilst inside the car.

Show me how you would switch on the rear fog light(s) and explain when you would use it/them. (No need to exit vehicle).
Please visit the new show me tell me questions page which has been updated with the the answers to the 6 new questions.