Driver SOS (UK)
Helping with car insurance, driving bans, learning to drive and other motoring issues
Join Community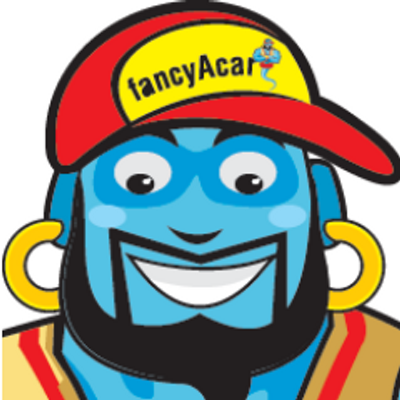 2897 members
1217 topics
2221 posts
Laid up motorcycle insurance
As the weather in the UK is always unsettled and unpredictable, many motorcycle owners find that during the Autumn/Winter months it's too cold and wet to drive safely. On average the UK has only 6 months of good weather that permits motorcyclists to drive. Accidents are more likely to happen during dusk and dawn when there is less visibility due to limited daylight and motorcyclists also have to contend with drivers who don't indicate or check their mirrors properly when they switch lanes.

As a result of this, many motorcyclists drive their bikes for only 6 months of the year, more or less. Motorbikes are not as expensive to run compared to a car so many riders do save money but when it comes to insurance this can be a little high if you have none or little riding experience. So this is why it's wise to seek laid up motorcycle insurance for the months that you don't ride it.

If you only use your motorcycle for part of the year, then there is no need to get insured for the whole year. You could take out pay as you go motorcycle insurance or short term motorcycle insurance and then get laid up bike insurance for when you don't ride it. The only downside to this is that if you stop your motorcycle insurance halfway through the year or take out insurance for part of the year, then you may miss out on accummulating no claims bonus as these are built up on a yearly basis.

You should check that your current motorcycle insurer can lower your coverage to lay up motorcycle insurance or fire and theft cover only. If you're able to do so, you can then change your policy coverage part way through the year and not miss out on the no claims bonus. This will also enable you to get full cover for the months that you use your bike and then minimum cover for when the bike is not driven on the roads.

To meet the criteria of laid up motorcycle cover, you must make sure that it is locked up in a garage securely for the duration of this special type of insurance policy. You must not keep it on a driveway under a bike cover or in the garden where prying eyes can see and target it for theft. You will find that if you adhere strictly to the policy terms, you will have no problems when it comes to making a claim with the insurer and have peace of mind that your precious bike is fully protected, whether you're using it or not.
Will I get points because my son was stopped for not having baffles in the exhaust?
I own a motorbike and my son is a named rider. He has been stopped for not having baffles in the exhaust. Will he get points or will I as the owner? thanks for your help
[Migrated from previous topic 10926 dated 07 Feb 2010]
Does anyone know where i can get laid up cover for my 2008 bike. Everywhere I try says no as it too new to get laid up cover!

Cheers
I am enquiring as to whether you do laid up motorcycle ins