Driver SOS (UK)
Helping with car insurance, driving bans, learning to drive and other motoring issues
Online Community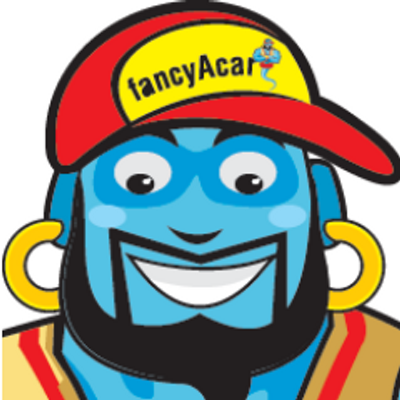 Short term van insurance
There may be a time in your life where you will need to insure a van either for personal use or business use. If you only plan to use it for a short period of time, then it's worth taking out a short term van insurance policy to cover you only when you use it.
Why would I need temporary van insurance?
You may be hiring a small van for removal purposes or delivering large items which you no longer need. If you go with the van hire company, the insurance they will quote you can be very hefty and may not have the correct amount of cover needed. It may work out cheaper to buy an insurance policy for short term use. You may even have to borrow someone's van to save you the hassle of having to hire one and have to ensure the owner of the vehicle doesn't lose their no claims bonus. It also comes in handy if you have just bought a van because it is a legal requirement to have it insured the day you are driving it away. Short term van insurance is also popular with foreign drivers who may not often have to drive to the UK for a delivery, so they take out a short term policy for when they need it.
Where can I get van insurance for short period?
Since short term cover is becoming increasingly popular, many companies are specialising in this solely. By doing a search on the internet, you will surely find many companies that will offer you short term van insurance for a competitive price.
What are the requirements?
Some places require the van driver to be over 24 or as a second driver if they are under 23, a full UK driver's licence which must be valid and the insurance cover must be between 1 – 28 days. All short term insurance companies vary on policy so it is worth checking beforehand.
Getting the best quote
Shopping around can save you a lot of money in the long run but you will lose time searching each individual company. Try using a comparison website so it does all the work for you; just enter the details in once and the search will narrow it down for you. Some insurance companies also offer a price match guarantee so if you can find the same thing elsewhere but cheaper you can challenge them and they should match the price if not reduce the quote even further. Remember that insurance comparison sites work with a large number of insurers but not all of them, therefore it is in your best interest to get in touch with those ones you haven't been quoted to get a cheap quote.
0 Comments
Add a comment
Similar topics you may like