How do I respond to traffic violation letters for a car not in my possession
0 replies
182 views
0 users
0 likes
I loaned money to my partner to buy a car for which he became the registered keeper. As he owed me money, he transferred the log book into my name and then drove off in the car. He has not returned, and this has been reported to the police who advise that the car ownership and retrieval is a civil matter, although they are now investigating him for fraud. He has disappeared and is not responding to messages or calls.
Until the matter is sorted, how do I respond to any traffic violation notifications he may have incurred, which are now being sent to me?
Driver SOS (UK)
Helping with car insurance, driving bans, learning to drive and other motoring issues
Join Community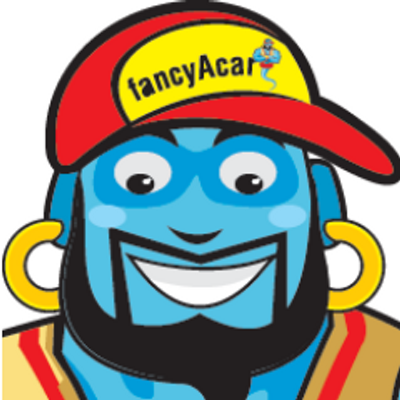 Ask your own questions, comment, vote and do more
This is a premium community which requires a one-time joining fee of £2.99.

This is less than the price of a pint but allows us to keep the community active and helpful and will allow you to ask as many questions as you want and get help with your queries.
2884 members 1212 topics 2221 posts
0 Comments