Driver SOS (UK)
Helping with car insurance, driving bans, learning to drive and other motoring issues
Online Community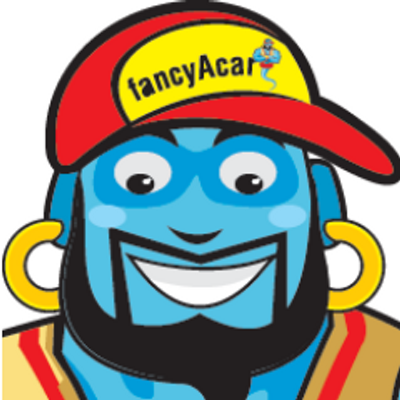 NEW COMPANY CAR - MY NAME ON LOG BOOK

I am thinking about buying a new car, my name would be on log book. For twelve months minimum.
All finance would be funded by company I am director/owner of.
Does company name have to be on log book for it to qualify to go through company book?
car would go on my P11D as a benefit in kind?
0 Comments
Add a comment
Similar topics you may like