Driver SOS (UK)
Helping with car insurance, driving bans, learning to drive and other motoring issues
Online Community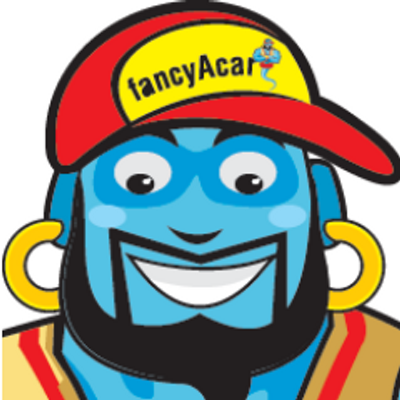 Insurance .is my motorbike still insured .

My log book is in old address is my bike still insured .
1 Comment
Add a comment

The log book is in my old address and the bike has been in storage and not been on sorn .my insurance company has my new address but bike log book still old address.would insurance still cover me if something happend to bike .
0
Similar topics you may like