Driver SOS (UK)
Helping with car insurance, driving bans, learning to drive and other motoring issues
Join Community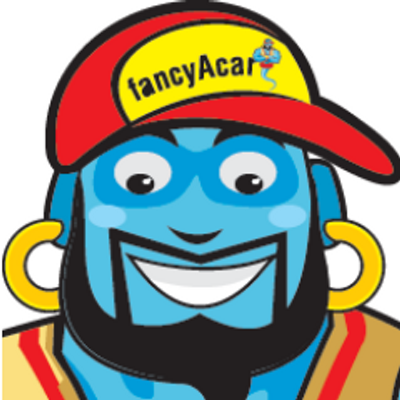 2884 members
1212 topics
2221 posts
Even with Pass Plus my quotes are high, which insurance will give me cheaper quotes?
Hi I'm 36yrs old I passed my driving test 6 month ago also I did pass plus thinking that it could save me money but when I do car quote it's still the same as I tried without the pass plus. I'm trying to get a car small car 1.0l or 1.2l vauxhall corsa - it's so high 2000 pound I can't afford it. Can any one tell me please which insurance company dooes the cheaper please let me know if can give me some advise??
You really should have saved yourself the hassle by checking beforehand if you actually save money by doing the course. Where are you getting these quotes from? Other than getting a small car the only other thing you can do is try and have an additional driver this sometimes helps drive down the quote.
You should have checked what the quotes would be like with the Pass Plus course before actually doing the course if you wanted to achieve savings on your car insurance quotes. Nevertheless, the pass plus will make you a better driver because you get to learn important driving skills, like how to drive safely on the motorway.
I suppose you've already checked car insurance comparison websites, right? If not, please do so. The more quotes you get, the better.
You see the problem is not with you but all new drivers face the same problem. The only thing that you can do is find another car which falls in the low car insurance group and see if that reduces your quote :
http://www.fancyacar.co.uk/car-insurance...
Remember to use a comparison website so that you don't have to enter your details over and over again.