Which companies provide car insurance for police car pound please?
My car has been impounded by the Police. My husband who normally drives the car didn't have insurance at the time. I want to collect the car, but I understand not all insurance companies will provide me with the insurance. Can you please provide me insurance that will help me? Thanks
Driver SOS (UK)
Helping with car insurance, driving bans, learning to drive and other motoring issues
Join Community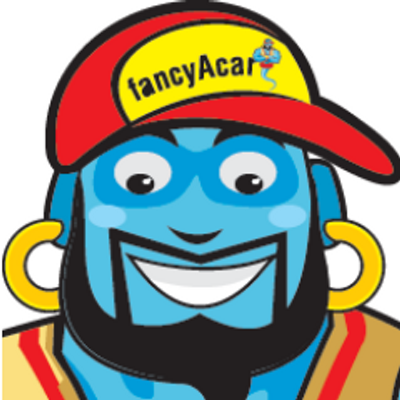 Ask your own questions, comment, vote and do more
This is a premium community which requires a one-time joining fee of £2.99.

This is less than the price of a pint but allows us to keep the community active and helpful and will allow you to ask as many questions as you want and get help with your queries.
2884 members 1212 topics 2221 posts
4 Comments
If the car that was impounded was not insured, then you will need to get it transported to your place. You will need to contact one of those companies which have this special type of insurance on their trucks allowing them to transport vehicles (you can contact a local garage for that). 1 day car insurance is not an option as the police will refuse to release your car under these circumstances.
I have had a car seized for driving with no insurance. I have insurance on my car but had only just bought this and thought I was covered. How can I get insurance for the seized vehicle to get it out the impound?
My friend is in prison, he left me to look after his car the insurance run out. Withought knowing I drove it and police impounded it. I need to insure it to recover it.
AggieBoat: Did you manage to get insurance to release your car from the police pound? If yes, which company did you use?