Driver SOS (UK)
Helping with car insurance, driving bans, learning to drive and other motoring issues
Join Community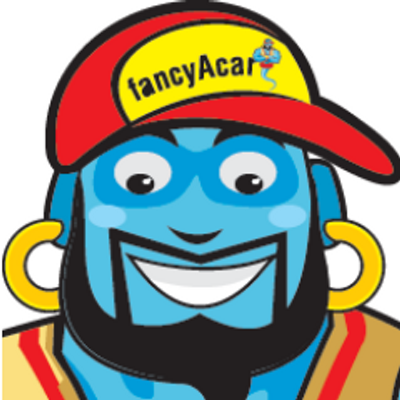 2885 members
1214 topics
2221 posts
Can my son drive my car, he has fully comprehensive cover to drive any other car?
My car has no insurance, can my son drive it on his insurance; he is fully comprehensive and his policy says he can drive any car as long as he doesn't own it.
Which insurance company is this with? I am trying to do this, cheers.
Your car needs to be insured as well, otherwise he can't drive it.