Driver SOS (UK)
Helping with car insurance, driving bans, learning to drive and other motoring issues
Join Community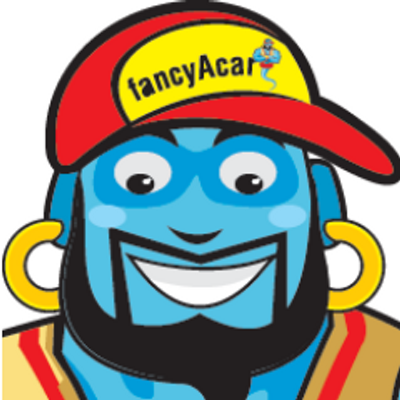 2884 members
1212 topics
2221 posts
Doing drink drive medical test, will I also need to sit the extended driving test?
1 reply
1.4K views
2 users
0 likes
How do I know if I've got to do the extended test? I have just received a letter from the dvla asking to pay 90 pound for a licence renewal and a further 96 for a medical. I'm confident I will pass the medical but will I get my licence? Getting my licence back after a drink driving ban.
The court that banned you should of told you at the time.
If you phone the DVLA they will be able to tell you if you need do the extended test.