Non fault accident but third party run away, insurer now wants me to pay excess for car repair
I had a non fault car accident but the third party run away!! I didn't manage to write his registration number. Now my insurer is saying that they will put it as a fault claim and I need to pay the excess to get my car repaired. Is this normal? I have a comprehensive cover. Thanks for your help.
Driver SOS (UK)
Helping with car insurance, driving bans, learning to drive and other motoring issues
Join Community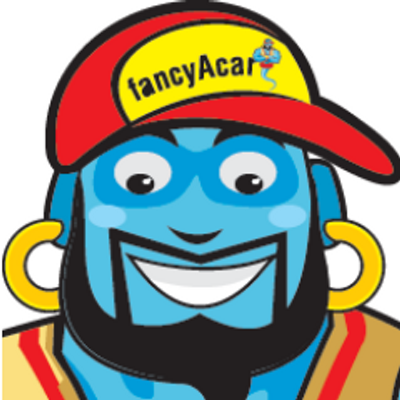 Ask your own questions, comment, vote and do more
This is a premium community which requires a one-time joining fee of £2.99.

This is less than the price of a pint but allows us to keep the community active and helpful and will allow you to ask as many questions as you want and get help with your queries.
2884 members 1212 topics 2221 posts
1 Comment
Well unfortunately if you don't any proof that the accident was not your fault, the insurer will process it as a fault accident and you will be liable for the damages. This means that you will have to pay the excess under your comprehensive car insurance policy and the insurance company will pay the rest if the repair costs are more than your current excess. You will also lose all or part of your no claims bonus (depending on how much NCB you've got) and your renewal quote may very well go up next year.
If you have called the police on scene when you had the accident, that may help in proving you're not at fault or if you have any independent witnesses, then you coud use that as proof as well.