Driver SOS (UK)
Helping with car insurance, driving bans, learning to drive and other motoring issues
Join Community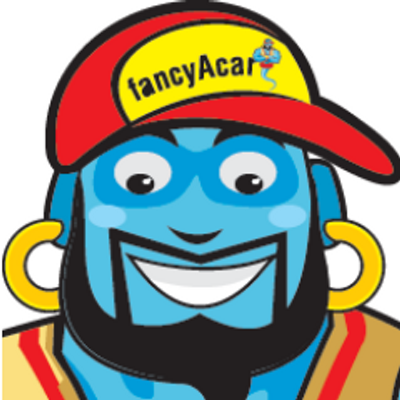 2888 members
1214 topics
2221 posts
Disabled learner driver insurance
My son had the higher rate of dla and has his provisional driving license now; he is 16 are there any insurance companies that will insure him to learn to drive in his own car please? Disabled learner driver insurance.
hi there yes there are insurance company for disabled driver for your son is 16 yrs go to this website for info http://www.fishinsurance.co.uk/motor-insurance.php
Is the car he'll be driving adapted by any means (modified for his particular requirements)?