Driver SOS (UK)
Helping with car insurance, driving bans, learning to drive and other motoring issues
Join Community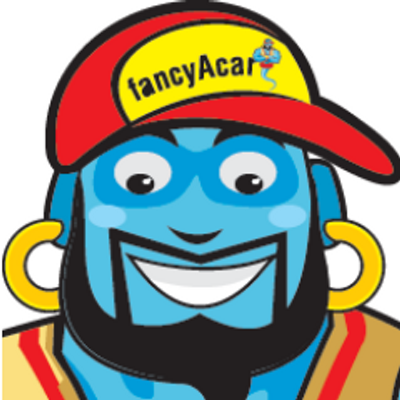 2888 members
1214 topics
2221 posts
Named driver no claims bonus discount explained
This articlestates that 'not all of the insurance companies above will give you full no claims bonus as a named driver' which suggests that some of them do but then underneath it says that 'this type of NCB is not transferrable, so you will have to stay with the same insurer to take advantage of it. 'So which is it? Are there any insurance companies that offer NCD to named drivers regardless of who that policy is with? Or would the named driver only get NCD by taking out the new policy with the existing provider? Very confusing. Thanks, Siobhan
The problem is that insurance companies use the same term (NCB) for both policyholders and name drivers. In the past, only policy holders would get the no claims bonus and if you were a named driver, you wouldn't get anything. Nowadays insurers are rewarding named drivers if they haven't claimed on their policies. However the NCB for named drivers is not necesarily equivalent to that of a policyholder. If a policyholder received 10% discount for a year's no claims, there's no guarantee that a named driver will receive the same discount (most likely he would earn less).
And to answer your second question, NCB given to a named driver cannot be transferred to another insurer. So you will only get the discount if you were a named driver with, say, company A and did not have any fault accidents, and you are looking to get an insurance policy from company A but in your own name now, that is, as a policyholder.
Hope that clarifies things for you now.