Driver SOS (UK)
Helping with car insurance, driving bans, learning to drive and other motoring issues
Join Community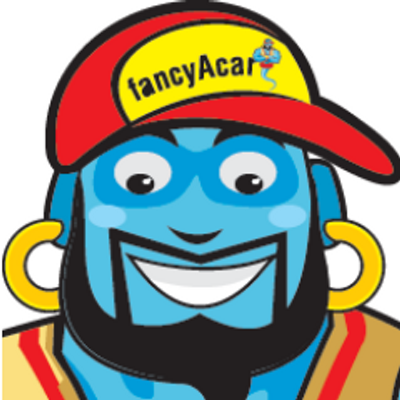 2885 members
1214 topics
2221 posts
Caught driving on provisional and got 6 points, will I lose my licence when I pass my test?
Got caught driving on a provisional and got 6 points, will i lose my licence when i pass my test? Do the points double?
Everyone you can drive on 6 points but you got one last chance
police stop me because of over speeding 43 mph in zone of 30 mph when i was driving with provisional licence. what will be the penality in that case? any advise
No you won't. The New Drivers Act applies within the first 2 years of passing your test. When you pass your test, the 6 points will be carried on your new licence and if you get any additional points, your licence will then be revoked.