What is the penalty for driving with no learner plates when I have not passed my test?
My daughter's friend has not passed her test but insists on driving her car on her own. What would be the penalty if she was caught?
Driver SOS (UK)
Helping with car insurance, driving bans, learning to drive and other motoring issues
Join Community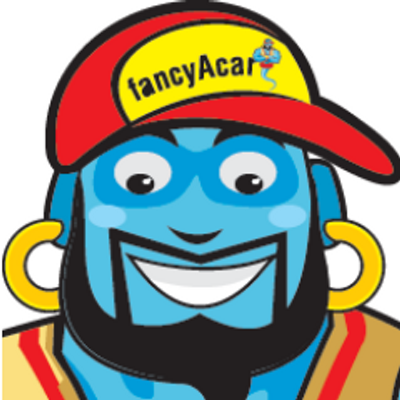 Ask your own questions, comment, vote and do more
This is a premium community which requires a one-time joining fee of £2.99.

This is less than the price of a pint but allows us to keep the community active and helpful and will allow you to ask as many questions as you want and get help with your queries.
2884 members 1212 topics 2221 posts
2 Comments
What an irresponsible driver and how come the mother does nothing to stop her? They are both breaking the law, the mother by knowingly letting her daughter drive when she knows she shouldn't and the daughter for taking the car without permission, on a provisional licence, not displaying 'L' plates and driving without supervision. The penalty for driving without supervision and not displaying 'L' plates has a maximum fine of £1,000 and penalty points between 3-6. The mother can also face a fine for letting her daughter driver her car knowing she only holds a provisional licence.
No licence 3-6 points and up to £1000 fine. No insurance 6-8 points and up to £5000 fine. Possible disqualification. Huge insurance premiums in the future. Mother convicted of aiding and abbetting. Death by Dangerous Driving up to 14 years in prison, unlimited fine, knowing you've killed someone.