Driver SOS (UK)
Helping with car insurance, driving bans, learning to drive and other motoring issues
Join Community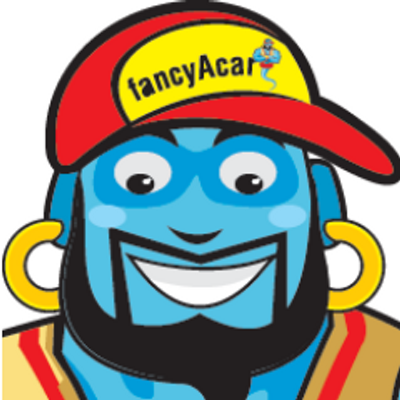 2888 members
1214 topics
2221 posts
Insurance premiums for imported cars with british specifications
If an imported vehicle is of a british specification, is the insurance premium affected?
Bowen,
A car manufactured according to british specification is easier to insure. You will be able to get more quotes and more choices than one which is not approved by EU standards. You will therefore pay a bit cheaper for a parallel import compared to a grey import (cars are not approved by the European Legal System, that is, manufactured outside the EU).
However car insurance for imports will always attract a higher premium compared to one which has been bought in the UK.