Driver SOS (UK)
Helping with car insurance, driving bans, learning to drive and other motoring issues
Join Community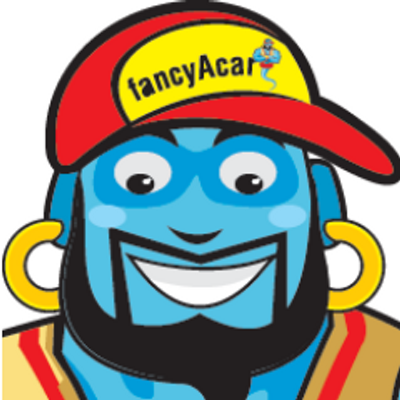 2885 members
1214 topics
2221 posts
Cost to get licence back after drink driving ban?
How much is it going to cost to get back your licence after a drink driving ban?
Denny,
For drink driving offences, you will need to pay £90 to get your licence back (for up-to-date fees, click here). If you fall into the High Risk Offenders (HRO), then you will need to pay for a DVLA medical test as well. And if you've been banned and asked to retake the driving test, then you will have to pay for a new provisional licence, the theory test and an extended driving test to get your full driving licence back again.