Driver SOS (UK)
Helping with car insurance, driving bans, learning to drive and other motoring issues
Join Community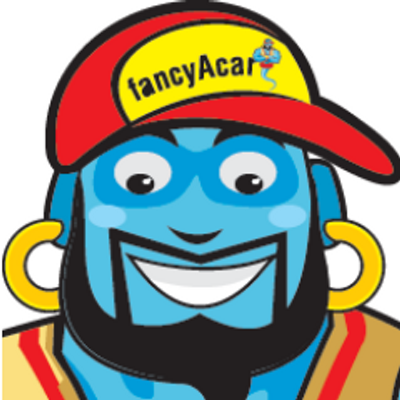 2884 members
1212 topics
2221 posts
17 year old male insurance
Hi

I'm currently stuck here - I am 17 year old and have two cars; Vauxhall Corsa and a Renault Megane Cabriolet. I've put my mum as first driver on both to see which would be cheapest and the Renault was cheaper :s How do you work that one out plus it's a 1.6 sport and the corsa is only a 1.2. It's weird - does any one know where I can get pay as you go insurance for 17 year olds males?

Cheers.
Ian,
Different insurance companies have different ways of assessing risks associated with car insurance applications. Engine size is one of the factors used and normally a bigger engine results in a higher quote. However there are other factors which are taken into consideration as well and these factors may have outweighed the engine size factor.
I understand that you've put your mother's name to see different quotes but remember that the car insurance should be in your name if you're going to be the main driver, otherwise you will be doing fronting.
Car insurance for 17 year old males are more expensive because men tend to drive less carefully than women. There's nothing much you can do in your first year and if you don't have any claims at the end of the policy, you will earn your no claims discount which will entitle you to a huge savings on your renewal.
Right now what you can do is check car insurance comparison websites and go to Direct Line Car Insurance (not listed on comparison sites but offering cheap quotes for young drivers like yourself) to see where you can get the best deals.