Driver SOS (UK)
Helping with car insurance, driving bans, learning to drive and other motoring issues
Join Community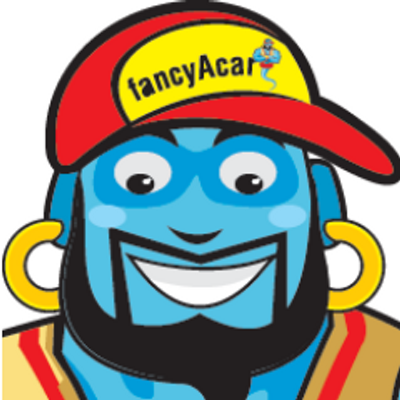 2888 members
1214 topics
2221 posts
Temporary cover for 21 years old with no driving experience
Hi,
Can you give me some advice? I would like weekend insurance on my friend's car to drive to Blackpool. I am only 21 and have only just passed my test. Is there any one who will insure me?
Lisa,
At the moment, if you have just passed your driving test and you are only 21 years old, you will not be able to get temporary insurance. All insurance companies require that you have a minimum of 1 year's driving experience before you can buy short term policies.
You can however get 1 month car insurance as a minimum though with eCar Pay As You Go Insurance. Other than that, no insurers are likely to take you onboard.