Driver SOS (UK)
Helping with car insurance, driving bans, learning to drive and other motoring issues
Join Community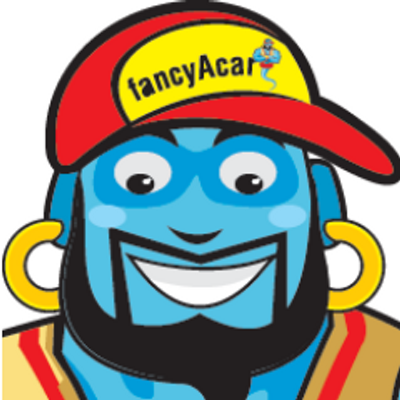 2888 members
1214 topics
2221 posts
1st car with cheap insurance
I'm learning to drive and would like advice on my 1st car what car would be advisory, and not that expensive with insurance.
Chris,
As a first car, it is recommended that you go for one with a small engine (0.98-1.2) and which falls into a lower insurance group (1-4) so that you don't end up paying a lot to insure. We've compiled a list of cheapest cars to insure for new drivers like yourself, so be sure to check them out.
If you still can't decide, then the Fiat Punto or Vauxhall Corsa are great cars to start off with and many have recommended them as a 1st car.
Let me know which one you decide to buy in the end.